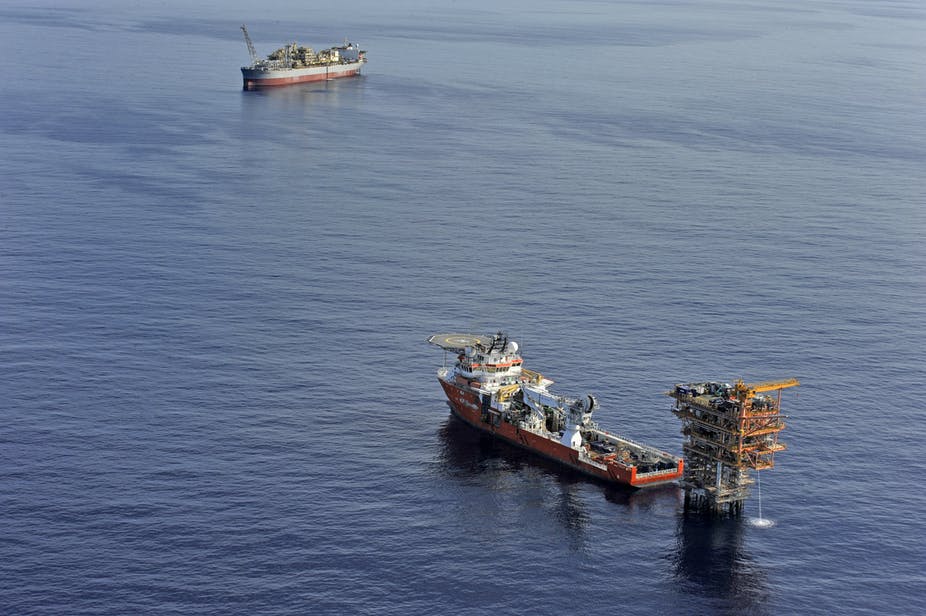 The 2/2 Commando Association of Australia welcomes the announcement issued on 1 September 2017 by the Timor Sea Conciliation Commission giving the first indication that Australia and Timor-Leste are making progress towards resolving their maritime boundary dispute.
If this process reaches a successful outcome, a permanent maritime boundary will have been drawn in the Timor Sea between Australia and Timor-Leste for the first time.  However, the conciliation still has some steps to complete.  A formal treaty will need to be negotiated, signed and ratified before a new legal framework exists.
The veterans who formed the 2/2 Commando Association felt they and the Australian nation owed a 'debt of honour' to the Timorese people for the support they received from them during their campaign against the Japanese in 1942.  Over the years they lobbied successive Australian governments to reach an agreement with the newly independent Timor-Leste that would assist its economic viability by ensuring a fairly apportioned revenue stream from the exploitation of the oil resources of the Timor Gap.
The current committee of the association is still supportive of such an outcome from these ongoing negotiations.